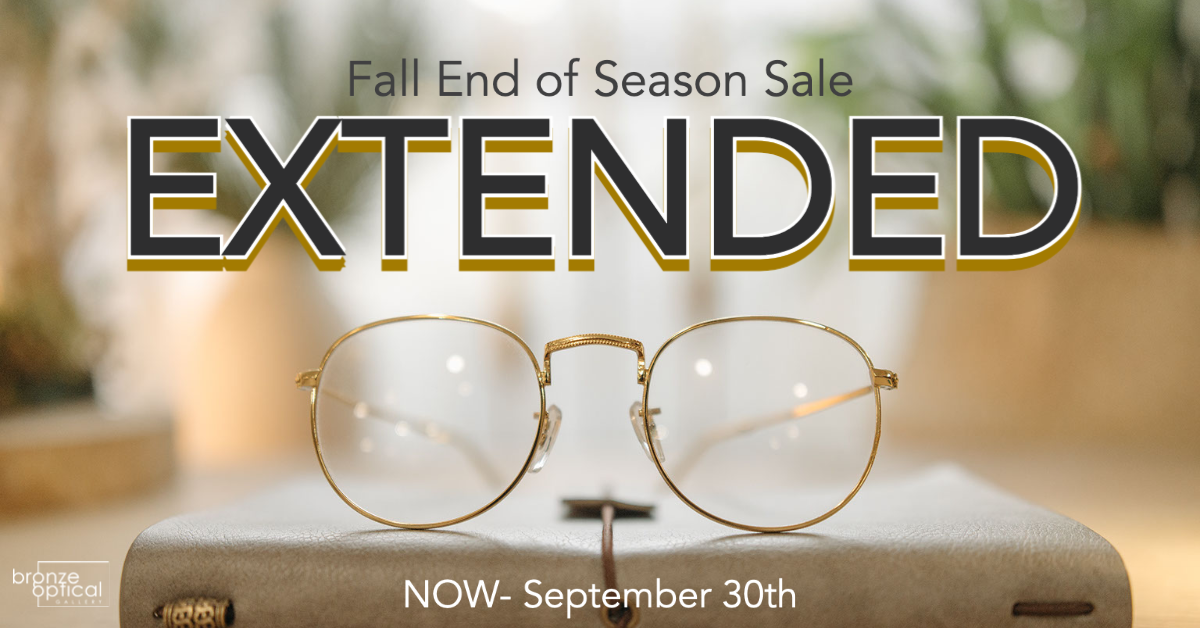 We're making room for the new Autumn/​Winter releases, so we need to clear out some frames!

30 – 60% OFF ALL FRAMES!
PLUS 20% OFF LENSES when you purchase any frame.

Shop designer brands like: David Spencer • Dutz • Garrett Leight • L.A. Eyeworks • Lara D • Matsuda • Struktur, and many more!

* Prior sales excluded. Offer can not be combined with insurance or any other discounts.
Call 414.221.7055 to schedule an appointment
SALE ENDS THURSDAY, SEPTEMBER 30TH!